I will detail my experience below and hopefully it will explain just exactly what my needs are...
First, my computer has a built-in T.V. tuner. I do not know the details regarding said tuner, but this is what the exterior of it looks like: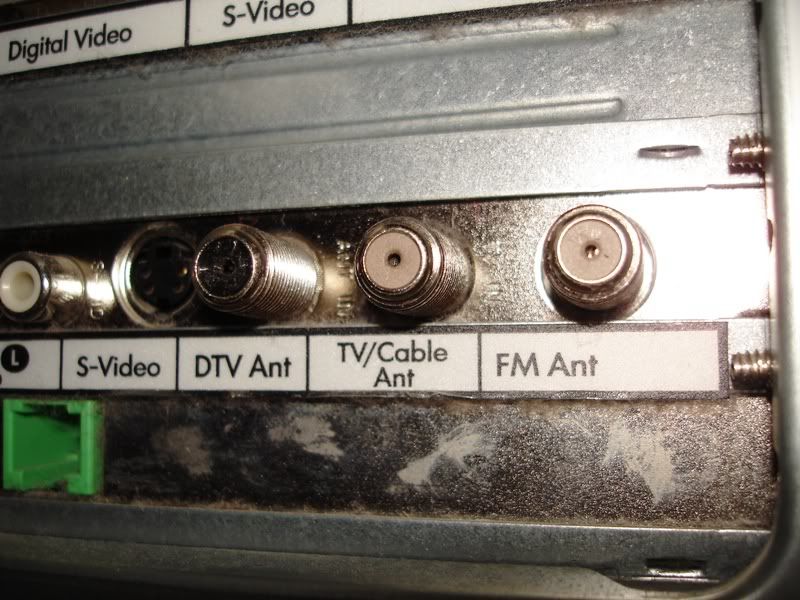 When I connect a simple "bunny-ear" indoor antenna or even a paper clip to the following converter box, and connect the converter box to the slot marked "DTV Antenna" on the computer, I receive remarkable HD signal of local channels. Note: the converter box is not even powered on (I don't need to even connect its power supply). I simply change channels using the features found in Windows Media Center.
The converter box: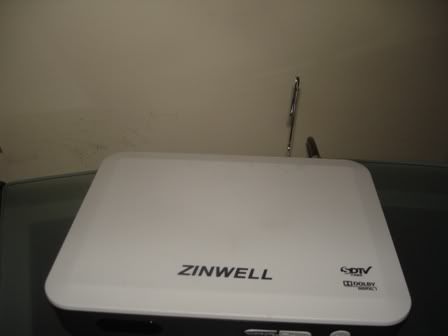 An example of the quality yielded with a mere paper clip acting as an antenna:
----------------------
When this same set-up is configured (the only exception is that the converter box is plugged in and turned on unlike when used in conjunction with my computer) for our 48-inch or so Sony Bravia Full-HD television, the results are less than desirable--the picture is no where near true HD or what I receive on the computer with a mere paper clip. To my knowledge, the television
does not
have a built-in converter, so a converter such as the one already mentioned is required. We recently purchased this outdoor "HD" antenna. And though it hasn't been installed outside yet, the picture it yields is also not close to what I get on my computer: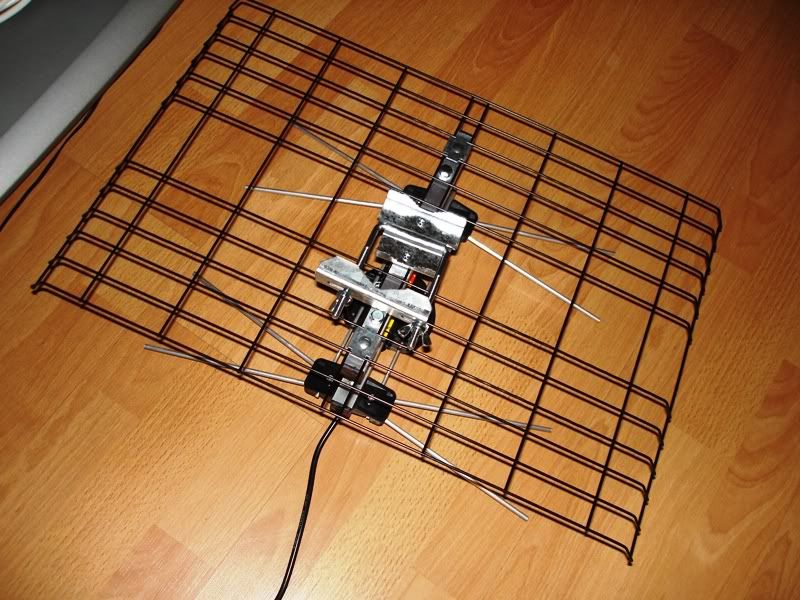 Initially, we had configured it with a coaxle cable. When we instead hooked up the three color cables to the converter box and TV, the picture improved remarkably, but again, it is no where near true HD.
------------
What is allowing for this obvious discrepancy between picture quality on the computer and the television? What do I need to receive full-HD on the television? Are there converter boxes with HDMI inputs? If so, would this coupled with that outdoor antenna be the solution for the television set? Thanks much.