Super Moderator, Chief Content Editor
Staff member
For over twenty years, the local ABC evening news in the Seattle area was co-anchored by Kathi Goertzen and Dan Lewis. She won the prestigious Edward R Murrow award and five Emmy's. Kathi and Dan became the longest running local Newscast team, west of the Mississippi River and she served viewers in Seattle and the Pacific Northwest almost thirty years. She died this week at 54 years of age.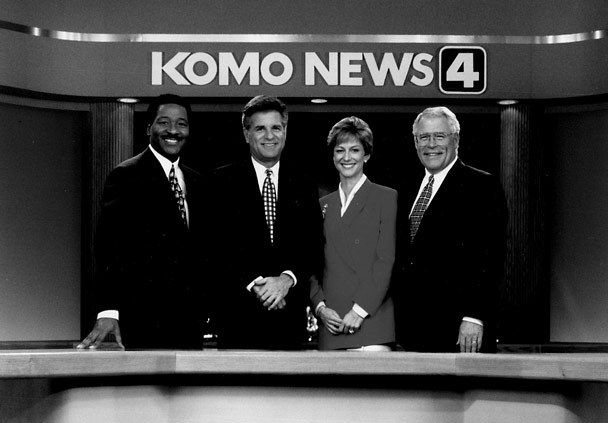 In 1998 she was diagnosed with a rare brain tumor and after her recovery from surgery, she returned to work. However, the tumors continued to return. Her ninth and final surgery was in February.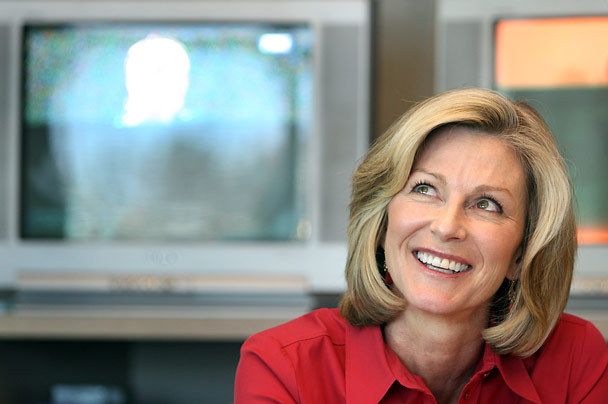 She was very candid about her illness and she did not retreat from the public eye. "I've never hidden this whole experience of what happened to me," said Goertzen in a 2011 KOMO story. "Now I'm showing it off."
[video=youtube;5z2SkWOhJBs]http://www.youtube.com/watch?v=5z2SkWOhJBs[/video]
I knew her during her High School days and she was a class act. She was far more mature than most of her peers, very intelligent and very inquisitive. She will be missed.
Longtime TV anchorwoman Kathi Goertzen dies after battle with tumors | Local News | The Seattle Times
Kathi Goertzen dies after long battle with brain tumors. Remembering Kathi Goertzen | Seattle News, Weather, Sports, Breaking News | KOMO News
* Please support the Kathi Goertzen Foundation, to support Brain Tumor research
Kathi Goertzen Foundation | Support Brain Tumor Research for Cures
--------------------------
* Update:
Kathi Goertzen Public Memorial Service This Weekend
http://www.examiner.com/article/kathi-goertzen-public-memorial-service-this-weekend
"There will be a public memorial held for Kathi this Sunday afternoon beginning at 1:00 pm at Fisher Pavilion, located within the Seattle Center, and doors will open at 12:30 pm." ...