Super Moderator, Chief Content Editor
Staff member
Summer is here and its time to get outside for picnics and BBQ's. I am a connoisseur of good vittles and here is a recipe for one of the best Potato Salads I have ever had, brought to you by Russell Johnson of Gilligan's Island fame.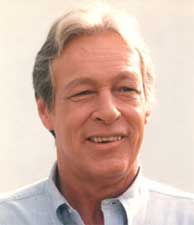 I haven't tried either of the White or Black Bean Soup recipes he offers but I certainly will when Autumn weather hits. Both receipes sound yummy!
After Gilligan's Island Russell became
"almost"
a Seattle local, living on Bainbridge Island which is a short Ferry Boat trip away from downtown. He was heard almost weekly (locally) on KIRO-AM 770 on their retro "1940s-ish" radio plays "Theater Of The Mind". It was a great way to spend a Saturday evening.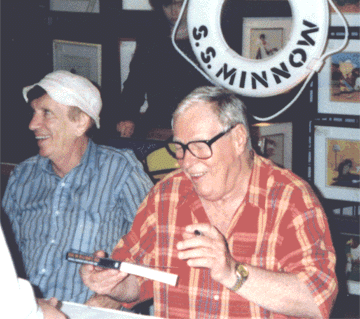 Anyway, if you like to create great food for yourself rather than buying something in a plastic box from a supermarket, this link is
definitely
for you. Happy Independence Day week!
Jim
Cookin' with the Prof