Administrator
Staff member
The Dish Networ DTVPal DVR has a dual HDTV tuner which allows you to record one OTA channel while you watch another. It's also packaged with an 8-Day EPG TVGOS. The DTVPal DVR has the following outputs:
Video
RF
composite (RCA)
component
HDMI video outputs
RF
Audio
analog stereo
optical (TOSLINK)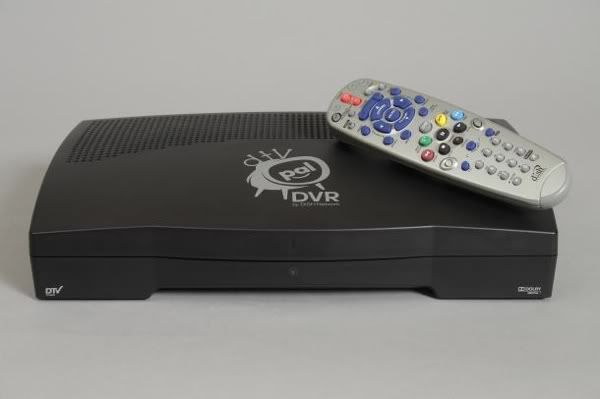 Current pricing for the DTVPal DVR is $249 at solidsignal.com and is not elgible for purchase with a $40 DTV Coupon.
Link to Dish Network's DTVPal DVR Product information Page
Note: One thing that I do find disturbing about Dish Network's FAQ page is that they list the following misinformation,
You may be eligible for up to two $40 coupons, provided by the government, to help pay for the digital-to-analog converter boxes. Visit
www.dtv2009.gov
for more information. Coupons cannot be combined towards a single purchase and expire 90 days from the date of issue. You can apply your $40 government coupon towards the purchase of approved converter boxes such as the
DTV
Pal Plus and
DTV
Pal DVR by DISH Network.
The DTVPal DVR is
not
a CECB.