Super Moderator, Chief Content Editor
Staff member
Who didn't love to hate JR Ewing, Larry Hagman's roll in the original Dallas series? I remember the summer when everyone was guessing about who shot JR in the original series. From the office water cooler to the mechanic's bay, everyone thought they knew "who did it" and lots of money was gambled over that question.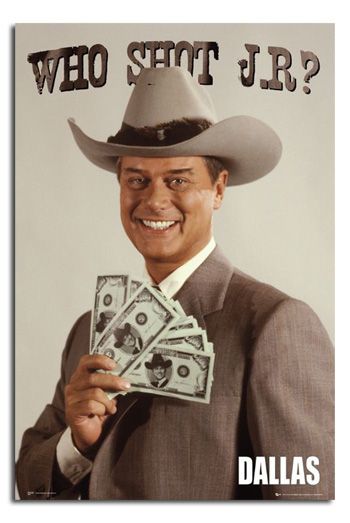 The writers on the revival show are strongly hinting at 'killing off' JR in the coming second season of their new series but this time he won't be coming back. Larry Hagman who played the iconic figure passed away November 23rd at 81 years of age from complications of throat cancer.
So, the new question is how will they kill J.R. Ewing? Wanna bet with me?
From the Associated Press announcement:
"TNT begins the second season of its "Dallas" revival next month. The network said Tuesday, Dec. 11, that it will hold a funeral for Larry Hagman's memorable character at some point in the 15-episode season but that it hasn't been filmed or scheduled yet. Hagman died at age 81 over the Thanksgiving weekend." (AP Photo/Evan Agostini, file) / AP