Super Moderator, Chief Content Editor
Staff member
CNS News reports the Pentagon agreed to two contracts between May 30 and July 11, 2013. Over $81,000 of your tax dollars were allocated for the purchase of new TV/DVD combo sets for detained terrorists at Guantanamo Bay, Cuba. The vendor chosen by the Pentagon is
Digital Plaza Direct | About Us
and ironically, their motto is: "We Serve Those Who Serve". They supply electronics components from many major manufacturers but on their website they do not show even one item specifically designed for a prison inside the USA. The clear plastic unit shown below was manufactured or at least vended by RCA - the Radio Corporation of America.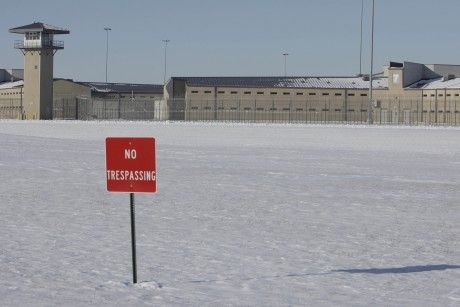 The Blue Angles are grounded do to President Obama's Sequestor and he recently took a $100,000,000.00 (tax payer paid) vacation to Africa while thousands of Government workers are being furloughed ... so why is this new television purchase
"so necessary"
right now?
CNS also reported Gitmo has a "Detainee Library" that currently has 2,415 DVDs for inmates to view. I'd like to see the list of available DVDs. Ozzie and Harriot? Leave it to Beaver? Probably not. Perhaps Rush Limbaugh is correct when he refers to the Ultra-High Security Jail as "Club Gitmo".
Pentagon Spends $81K on TVs for Gitmo While Civilian Workers Are Furloughed | CNS News
In the United States, comparatively few jailed inmates own their own television and if they do, they bought it with their own money or their family or friends supplied the money to buy it. An inmate is not eligible to have a personal television until he or she earns that very special privlidge. They look like this one and why wouldn't something like the one below be adequate for terrorists who want to kill
you
... as if they deserve to see any television at all.