Ya know, i never figured it out. in the many years of playing the Pac-Man coin ops, i never figured why....
On the cabinet side art, there's an oddball character that i would only suppose is Pac-Man himself, but he isn't correctly drawn. this is original side art btw: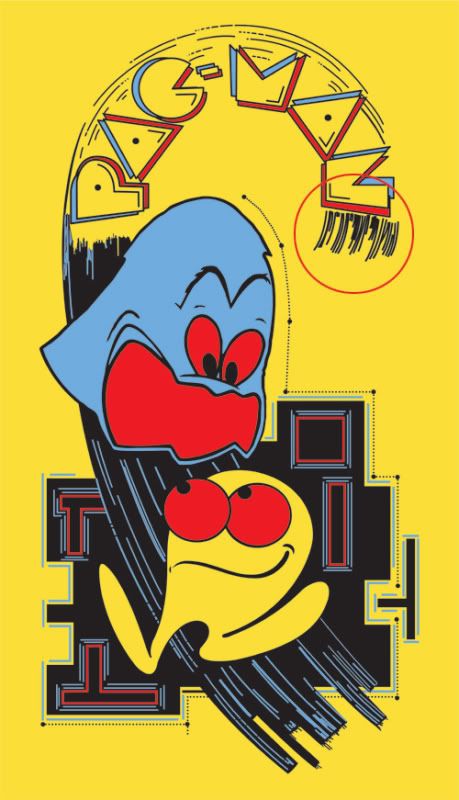 Is that weird yellow character supposed to be Pac-Man? if you look at the later games you see his looks appear to revolve around his in-game appearance: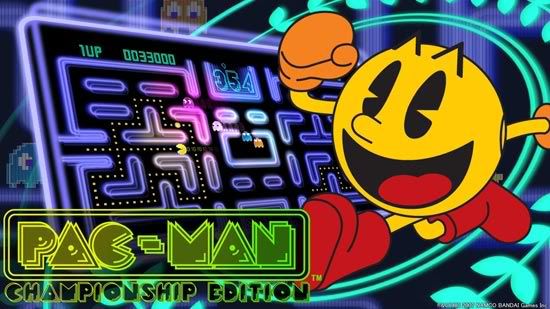 Has anyone else noticed that?