Moderator, , Webmaster of EV's Antenna Blog
Here is some detailed information on the vintage CM Traveling Wave, Id thought Id share...from Television Antenna Handbook, by Jack Darr, 1959.
The top and bottom pics were taken in the foothills of North Carolina recently, of a Traveling Wave still in use! HatTip, markdd @ DigitalHome.ca Forum.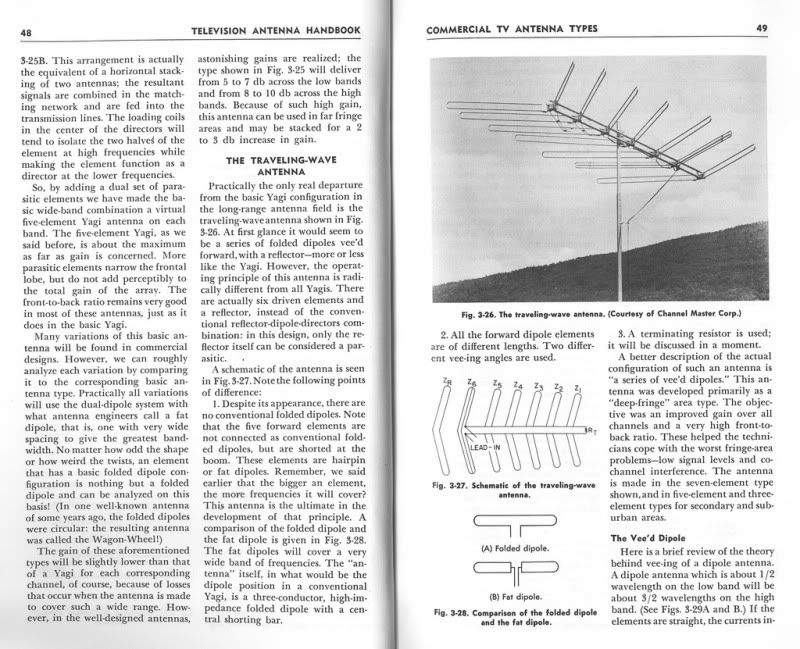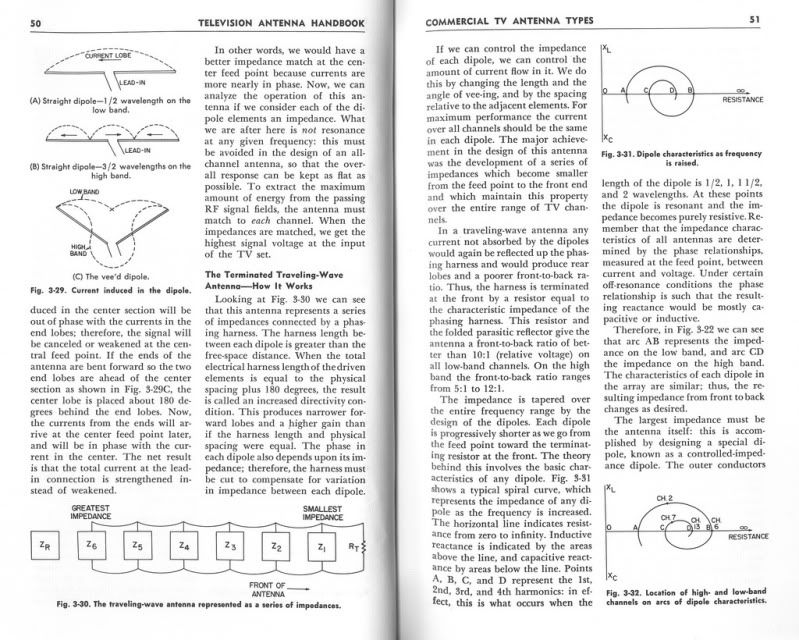 Last edited: