Moderator, , Webmaster of EV's Antenna Blog
This via Television Antenna Handbook, Jack Barr, 1959. I highly recommend this book.
Ive seen Vintage Winegards in this particular style. However the author seems to imply that other manufacturers used the same layout.
Will put links to this in the
Popular Science 1957
thread.
Starts at The All Channel Yagi...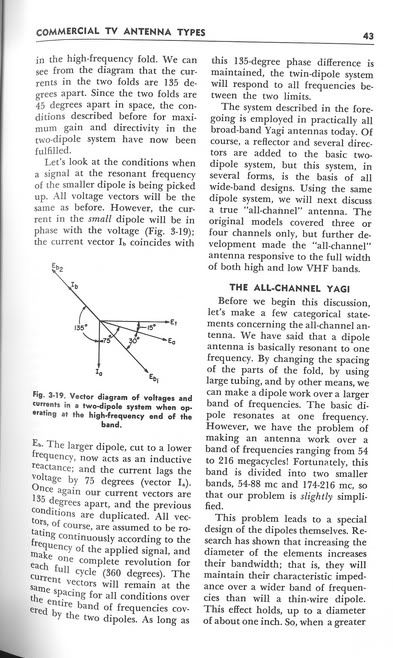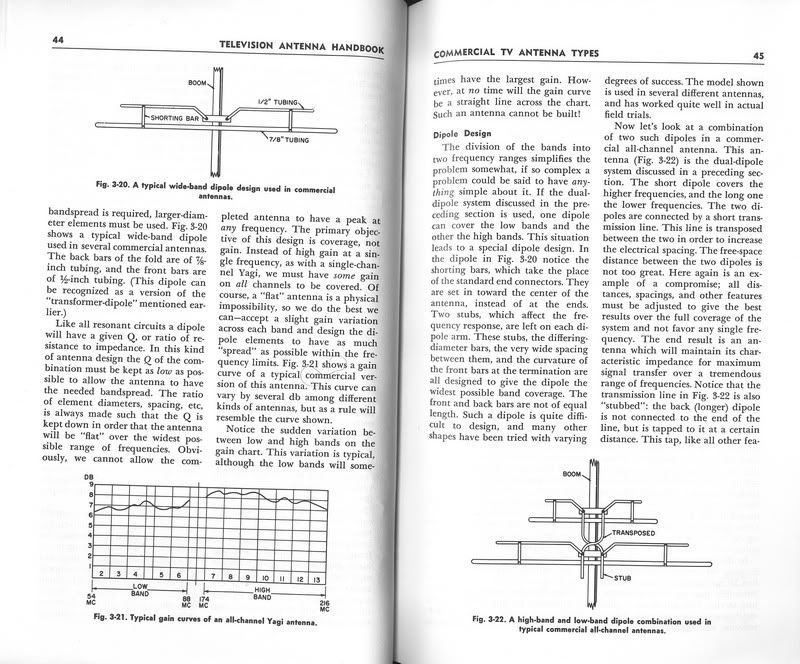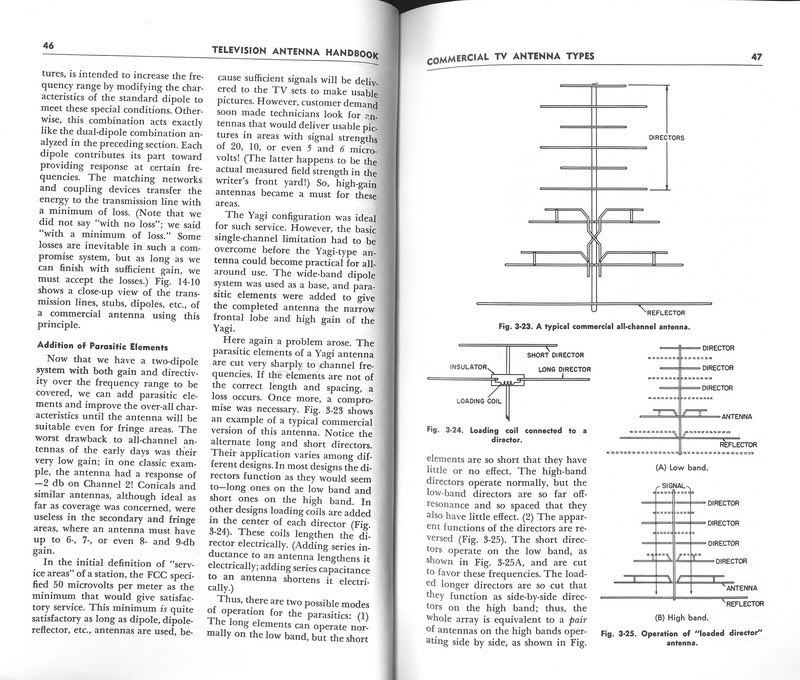 Last edited: